The World Anvil Team
We are a small team of extremely passionate
worldbuilders, writers, artists and web developers, dedicated to creating a tool that will help worldbuilders, writers and storytellers bring their worlds to life.
We work hard and we party hard, mostly around a table, with dice ... RPG style! We love our platform and we are passionate about growing it and the community around it to the best of our abilities.
---
Founder, CEO
Queen of all Dinosaurs
Founder, CTO
Natural Born Pirate
The Team & External Contractors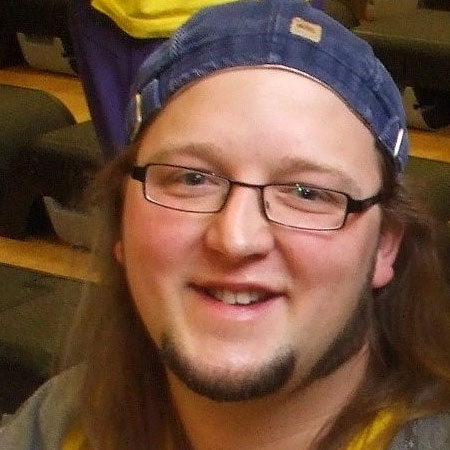 Community Creative Co-ordinator
Twitch Lurker and Grognard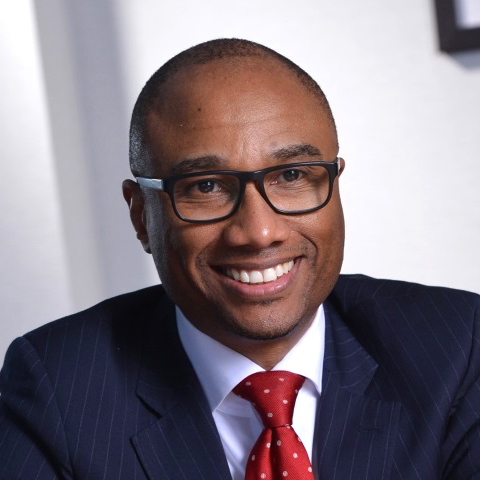 Project & Business Adviser
Paladin of the Anvil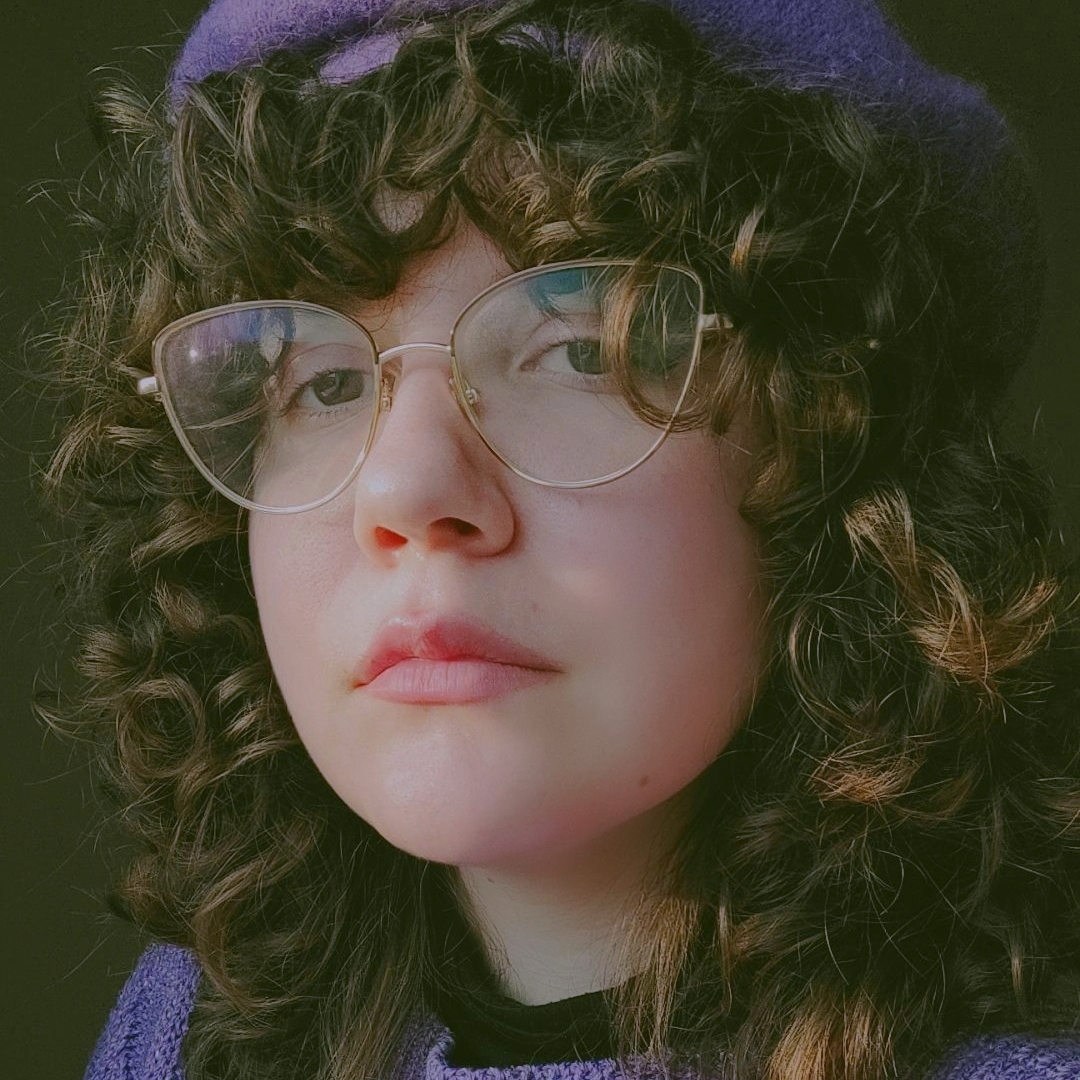 Web Developer
Bard Extraordinaire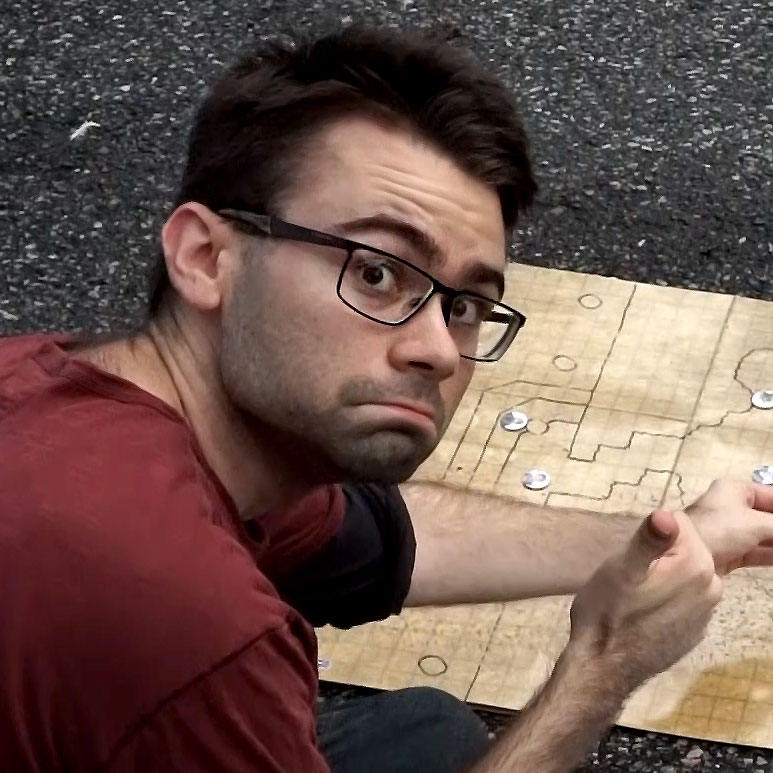 Marketing Specialist
Herald of Hype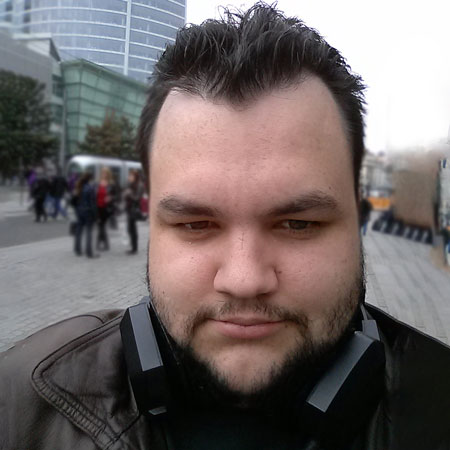 Development Operations
Herald of the Omnissiah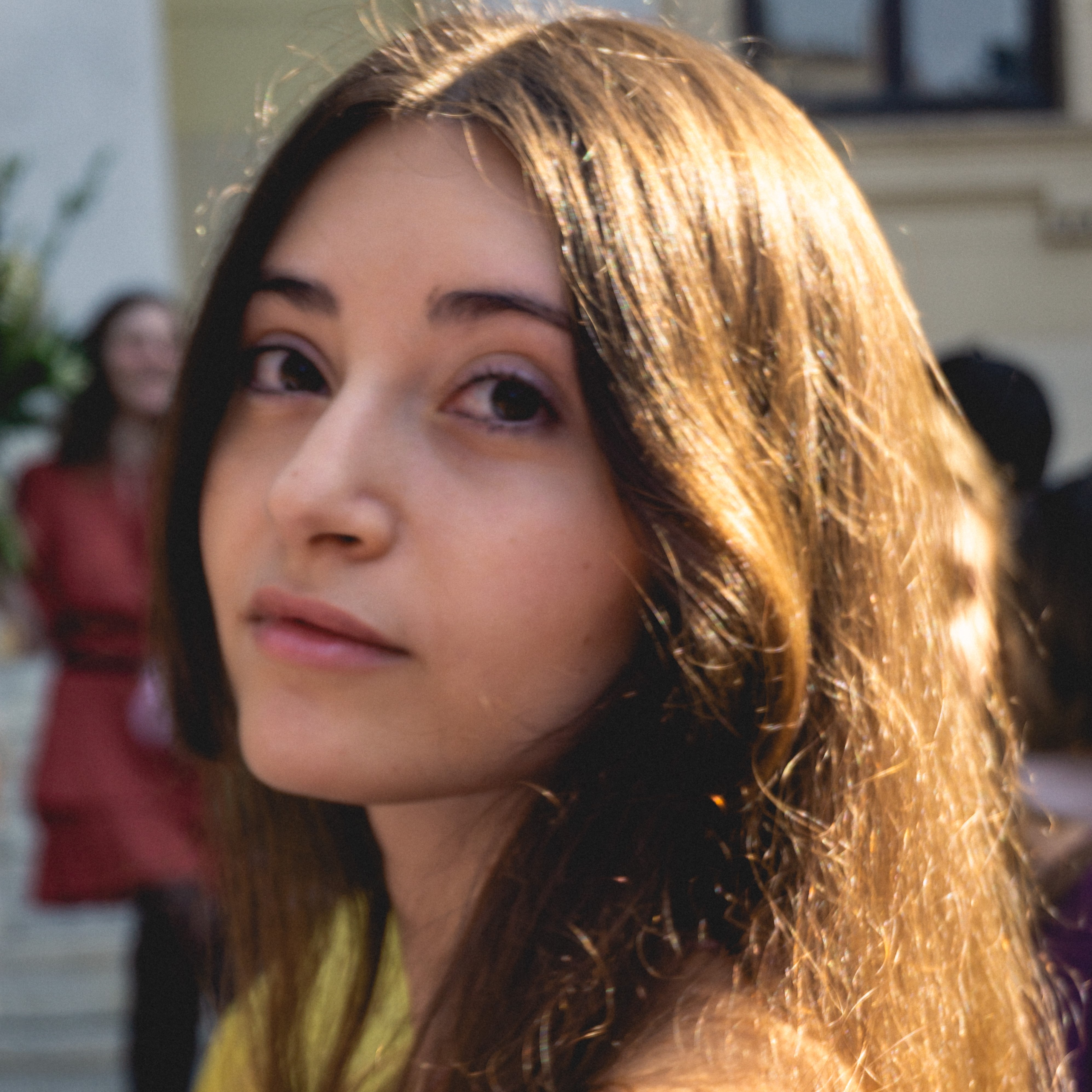 Customer Services
Gothic Seer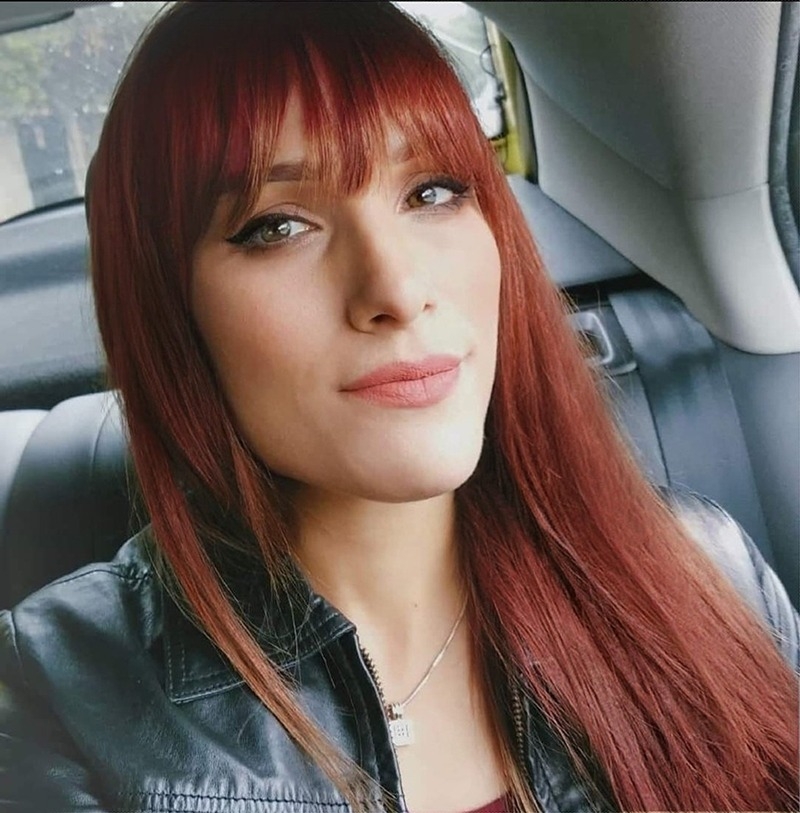 Graphic Designer
Friendly Alien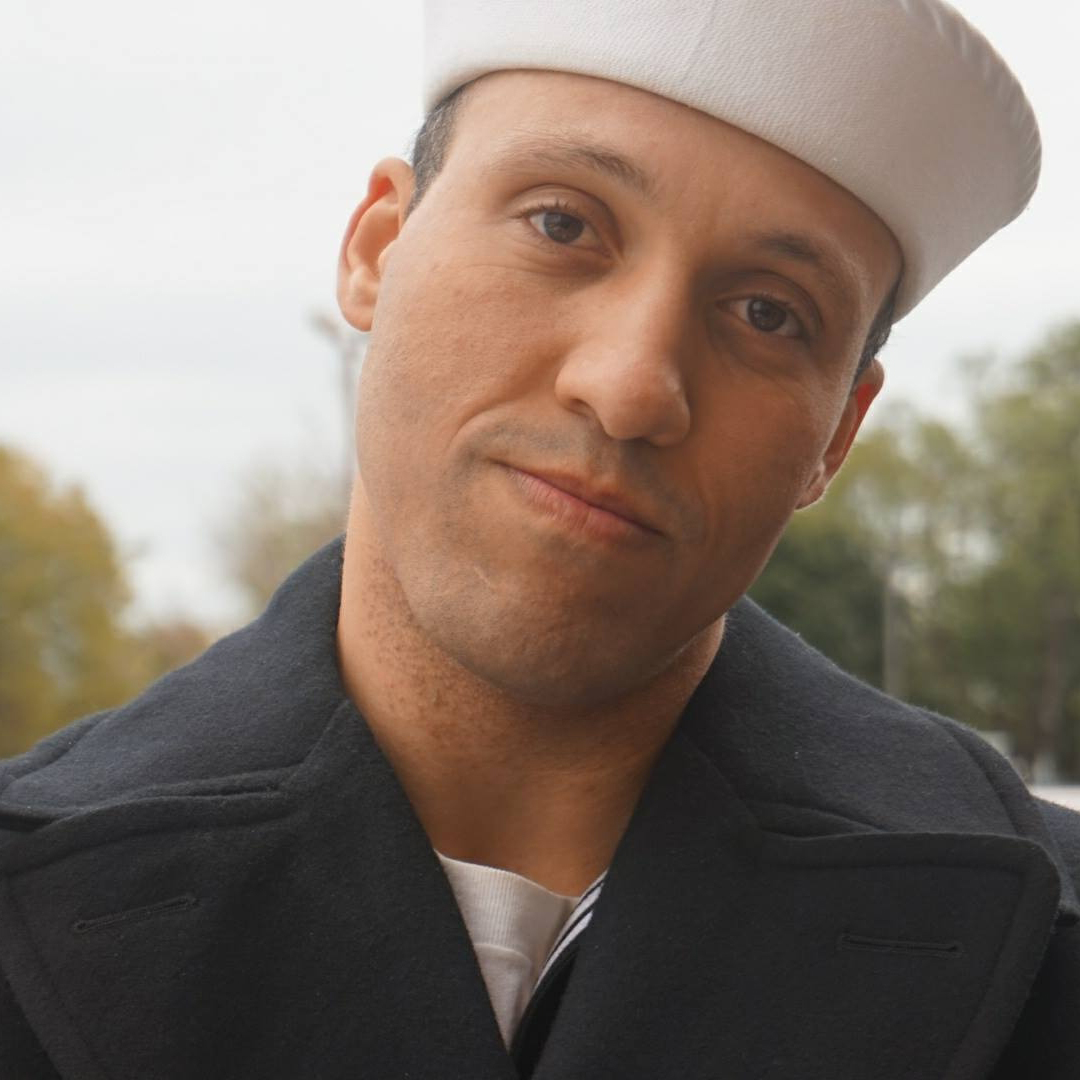 Javascript Developer
The Captain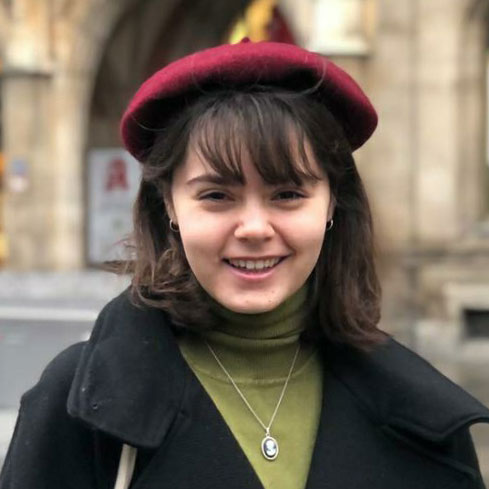 Web Developer
Universalist Wizard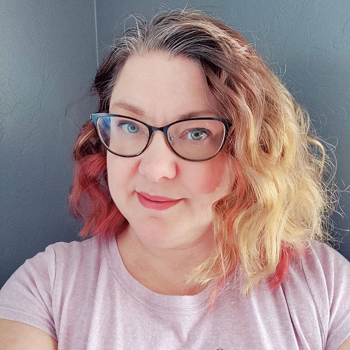 Marketing & Content
Dungeon Mom and Princess-General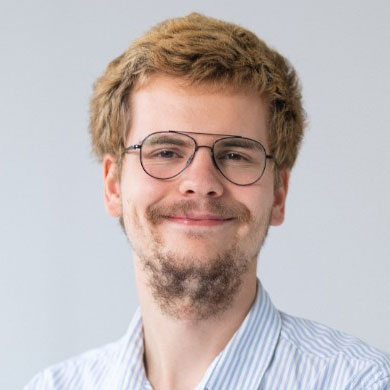 Software Engineer
Code Slayer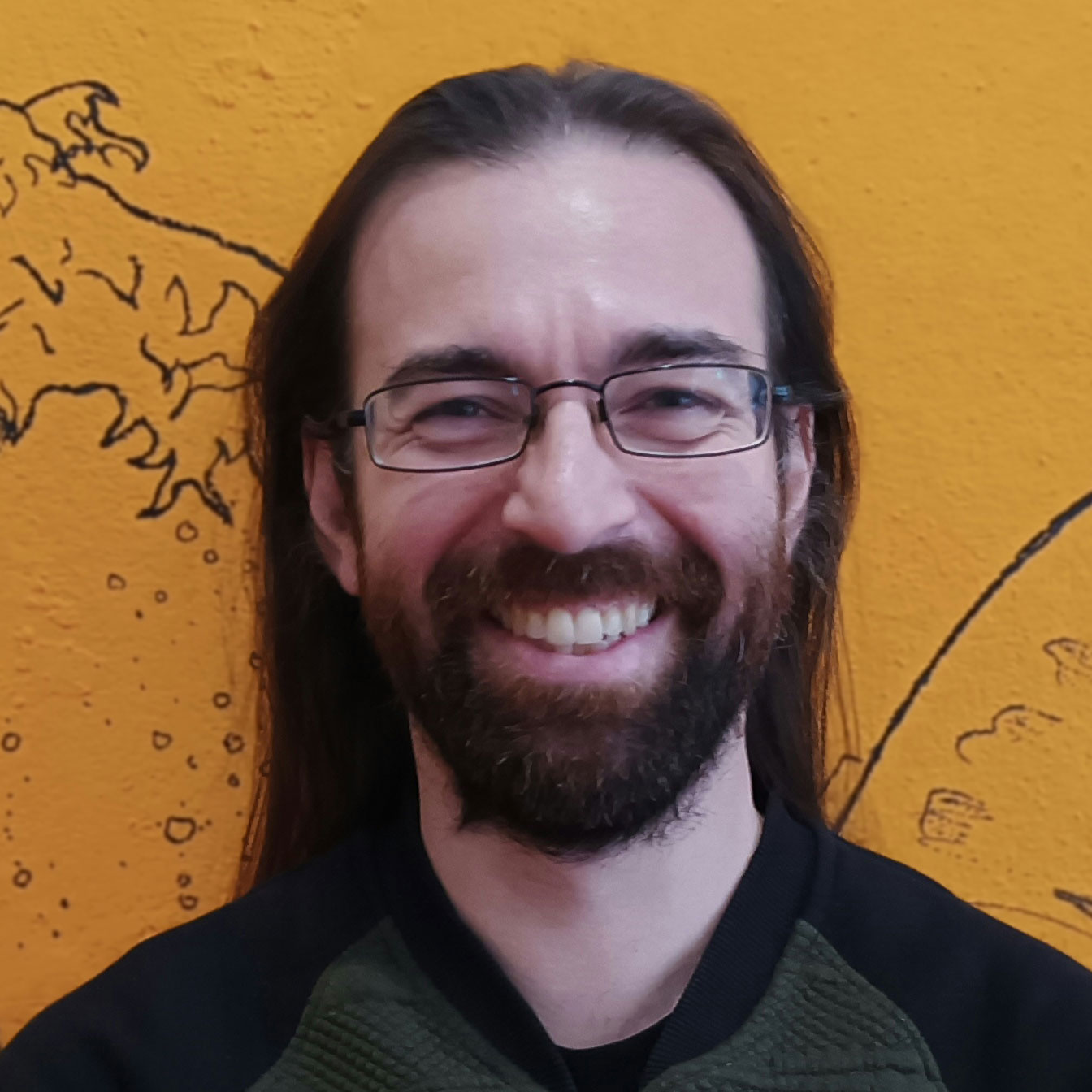 Web Developer
The Actual Ninja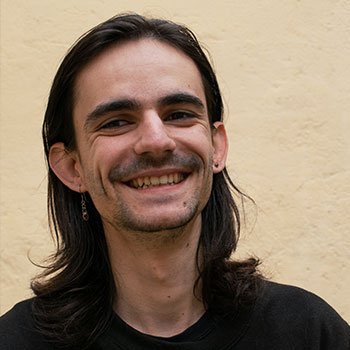 UI/UX Designer
Atypical Enchanter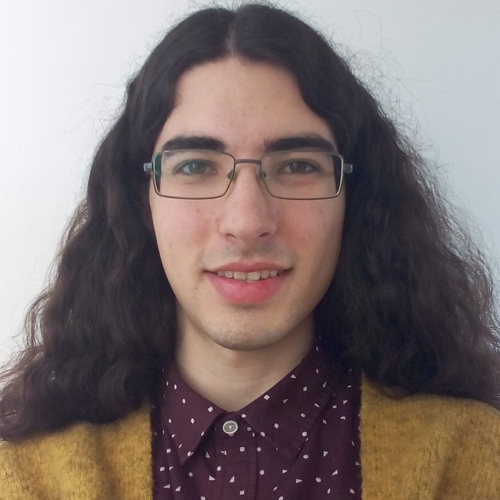 Community Liaison
Codex Wizard, Help Fairy (They/them)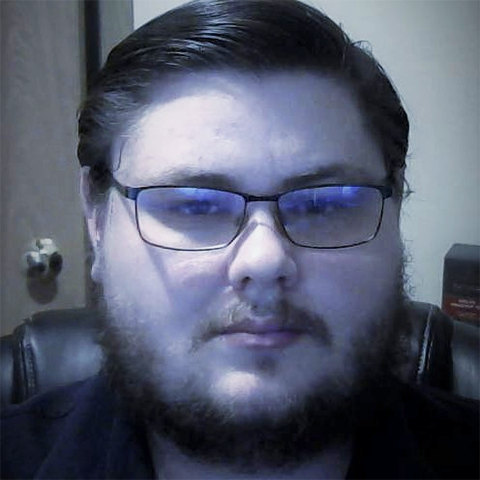 JavaScript Developer
Chronomancer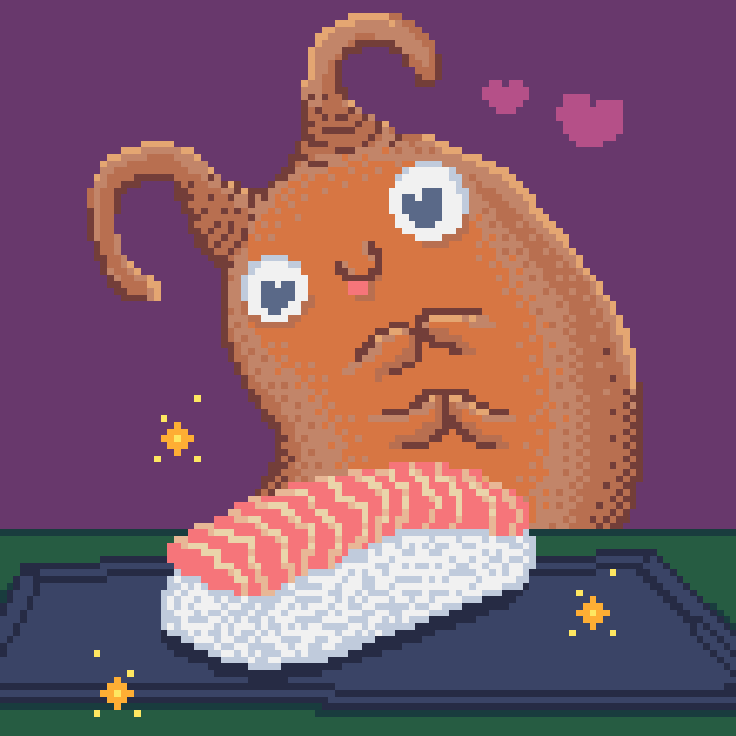 Server Maintenance Engineer
Chaos Creator
Community Leaders
Keeping our Discord server, Twitch and YouTube channel the friendliest place on the internet and Events a pleasure to take part in
Keeping the Community Safe, Informed & Motivated!
/* An Udan is Hiding here */